A company focused on Crypto Marketing, Community Management and NFT Market. Through our services, your team can focus on working on the project and leave us in charge of the Comunity area and contact to us. We focus on empowering our clients and being the bridge between developers – investors and users within the Crypto Communities. We firmly believe that a good management of their communities can boost the projects to reach unexpected achievements, since managing the feedback, its crucial to the project development.
These are some of our main services, please refer to the whitepaper to see the full extent of our services.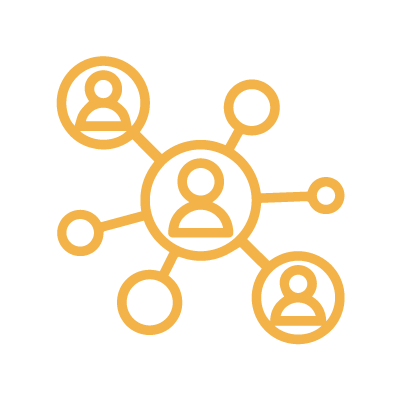 Influencer Marketing
We have connections with all kind of influencers you may need on the project, youtubers, instagramers and others. With this service we help on lure public and have a great organic impact on the members of your communities.
We are expanding our reach to influencers on many other languages!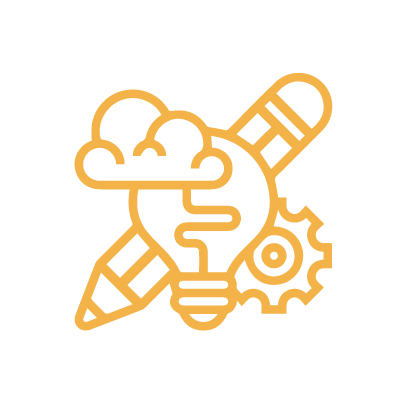 Server Creation
We offer the service of creation, organization and configuration (bots, channels, verification) of community servers in the most important communication platforms in the sector (Telegram and Discord).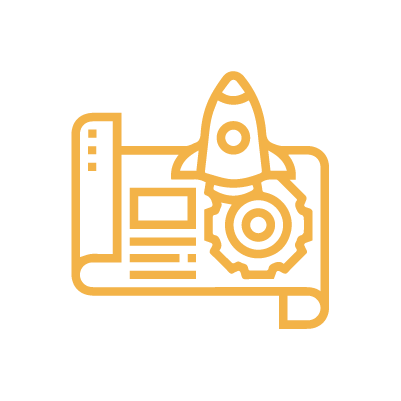 Publicity and Shill Program
Our team can implement a shill army to promote on many non-partners communities and many social networks, this will be implemented with organic posts to assure FOMO and publicity.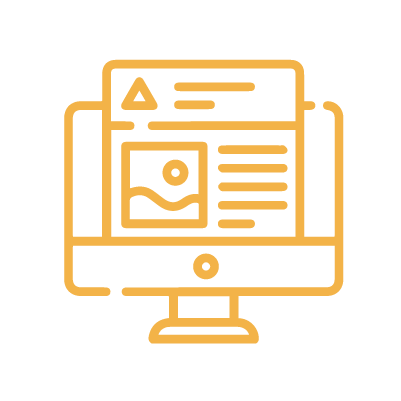 Design and Content Creation
As part of our team, we have great designers and professional writers, who work in synergy to publish content on the best platforms.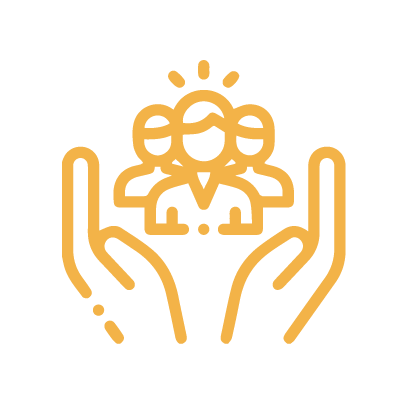 Communities Manager
We guide the community, organize information and communication tools and guarantee fluid traffic between them. Permanent feedback given to devs and filter non-essential information.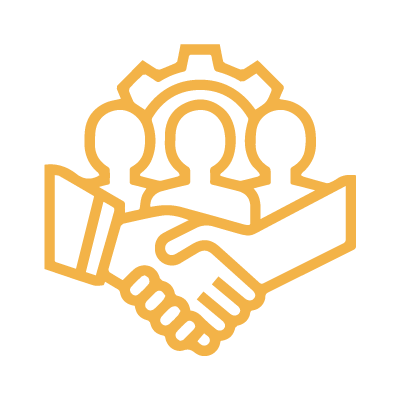 Server Maintenance
We also take care of maintaining and updating any part of the server, as well as keeping it free from malicious attacks by hackers and bots.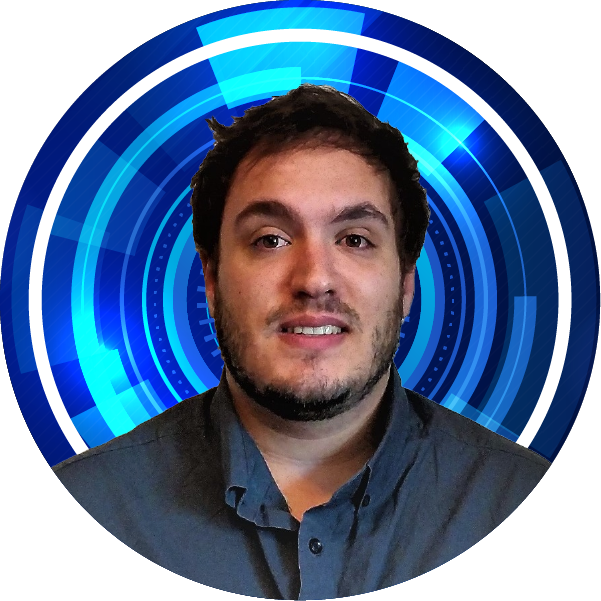 Nicolás
Let's talk about what you have in mind!
We are available every day at any time.
You can also find us here: